At the airport, we have taken a number of protective measures for your safety. Check-in for departure and arrival takes place under strict hygienic conditions, all passengers and visitors are required in all areas of the airport wearing a respirator class FFP2, observe safe distances and pursue a thorough hygiene and disinfecting hands. Your safety has been, is and always will be in the first place..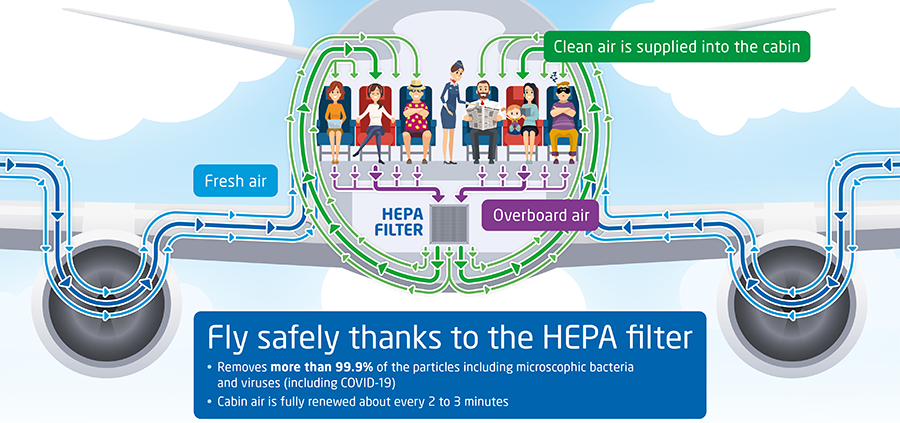 Please contact your airline to receive information on specific safety measures on board. Each airline may apply different safety measures.
All passengers travelling to the Czech Republic from the countries according to the valid measure available on the webiste of Ministry of Health of the Czech Republic, have to fill the Public Health Passenger Locator Form before their departure.


Online form is available on the website

 www.prijezdovyformular.cz

After a completed form is sent, the passenger will receive a confirmation e-mail with the QR code and link.

The form can be printed out or displayed on a mobile device and presented during passport control on arrival in the Czech Republic. 

We also recommend to passengers to check current regulation and all conditions valid for travel to the Czech Republic.
Please keep a safe distance while waiting
Dear passengers, please follow the current regulation and wear a FFP2 respirator when inside the airport
Wash hands offen and thoroughly with soap and water
Cover your mouth with a tissue or an arm while sneezing or coughing
Avoid apparently sick people and places with a high number of people
Do not touch you eyes, mouth and nose with unwashed hands
COVID-19 testing
Test for the virus directly at the airport.
Travel checklist (CZ)
Download our travel checklist, which will guarantee that you will not forget any step before the trip.