Many protective measures have been set up at Václav Havel Airport Prague for several months. Departures and arrivals take place under strict hygienic conditions, which are to ensure the health and safety of passengers. All passengers and airport visitors must follow current regulation and wear face masks or use other ways of covering their nose and mouth, keep a safe distance, wash their hands frequently and use hand sanitizers when inside the airport. Thank you for protecting yourselves and those around you.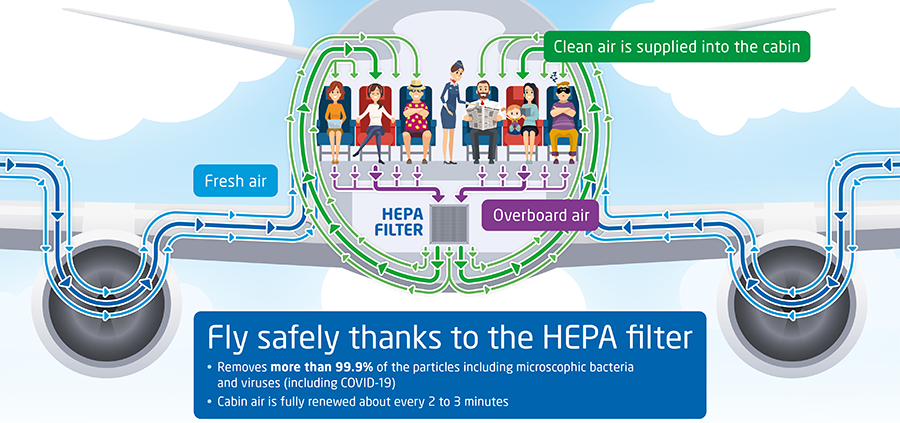 Please contact your airline to receive information on specific safety measures on board. Each airline may apply different safety measures.
What are the next steps when leaving the transit area after arriving to the Czech Republic?
Testing for presence of COVID-19. Directly at Václav Havel Airport Prague. Passengers and visitors can now be tested for the presence of the virus causing COVID-19 directly at airport. More information HERE.
Prevention of the Spread of Coronavirus
Find out how to prevent the spread of coronavirus and what to do if the disease is suspected.