At the airport, we have taken a number of protective measures for your safety. Check-in for departure and arrival takes place under strict hygienic conditions, all passengers and visitors are required in all areas of the airport wearing a respirator class FFP2, observe safe distances and pursue a thorough hygiene and disinfecting hands. Your safety has been, is and always will be in the first place..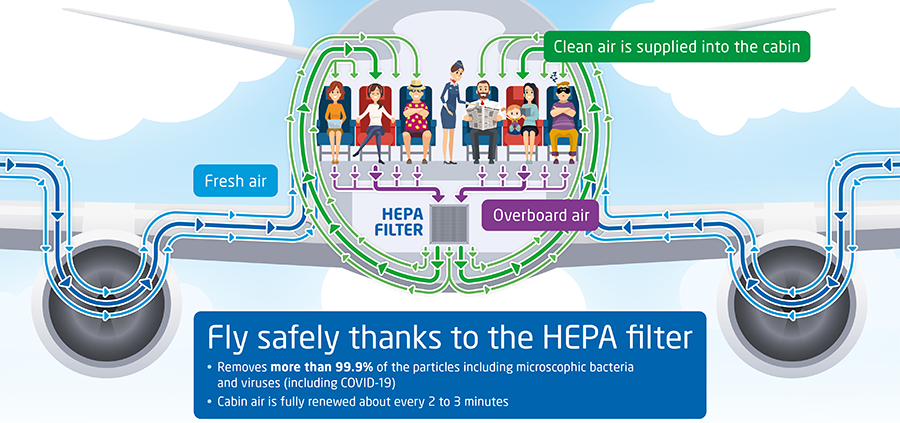 Please contact your airline to receive information on specific safety measures on board. Each airline may apply different safety measures.
All entry obligations and quarantine measures have been suspended for persons arriving from EU.
This applies to those persons who have stayed for in these countries in the past 14 days for at least 12 hours.
All other travellers must:
1) fill out a Passenger Locator Form before arrival
2) present one of the following upon entry:
vaccination certificate OR
certificate about recovery from Covid-19 OR
negative PCR test not older than 72 hrs. OR
negative AG test not older than 24 hrs.
3) get tested with a PCR method 5th – 7th day after arrival (if their stay is not shorter)
Please keep a safe distance while waiting
Dear passengers, we recommend wearing a respirator or mask in inside the airport
Wash hands often and thoroughly with soap and water
Cover your mouth with a tissue or an arm while sneezing or coughing
Avoid apparently sick people and places with a high number of people
Do not touch you eyes, mouth and nose with unwashed hands
Travel checklist (CZ)
Download our travel checklist, which will guarantee that you will not forget any step before the trip.