TRAVELLING ABROAD FROM AIRPORT PRAGUE  
Get to the airport in time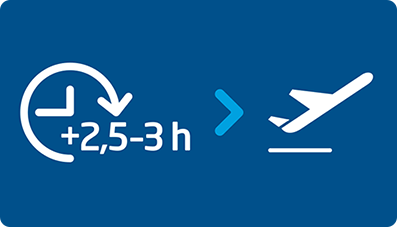 Recommendations: 2.5 hours in advance for flights across Europe; 3 hours for long-haul flights
Factor in the current Prague traffic conditions and restrictions
A busy season is in sight; factor in possible delays at check-in and security screening.
Prior to travelling to the airport, check you have:
Baggage which complies with the weight and size rules and regulations of your airline
Checked in online, provided the airline so permits, still arriving at the airport allowing enough time
Packed your carry-on baggage properly

I have placed all gels and liquids in individual containers of up to 100ml in size each in a resealable transparent plastic bag with a maximum content of 1 litre.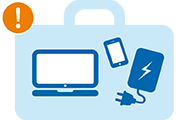 I have placed power banks and other lithium battery-powered items in my carry-on bag.

I have not packed any prohibited items in my carry-on bag, such as knives, flammable or explosive substances.
Don't forget to activate the flight monitoring function (SMS notification) on www.prg.aero on the day
of your departure. That way, you won't miss any of your flight status changes.
After your arrival at the airport

Check-in immediately after your arrival at the airport.

You can use self-service check-in kiosks.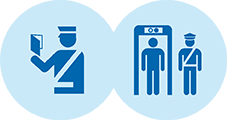 Proceed to the passport and security screening immediately after checking in.
I am checking the boarding time constantly; the Gate may close as early as 40 minutes to the departure.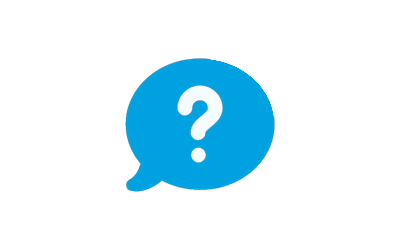 Your flight gets cancelled or delayed – the airline or the ticketing agent
Something happened to me at security screening – the respective airport
I lost my personal documents – the Police
I lost something aboard the aircraft – the airline
I lost something at the airport – the respective airport
I am waiting a long time for my baggage; the baggage was damaged or lost in transport – the airline baggage claim counter
It might be useful for you