Experience what it feels like to be a pilot
of a commercial aeroplane in a real certified simulator.
Learn from seasoned airline pilots and take a seat in the cockpits of the Boeing 737 or Airbus A320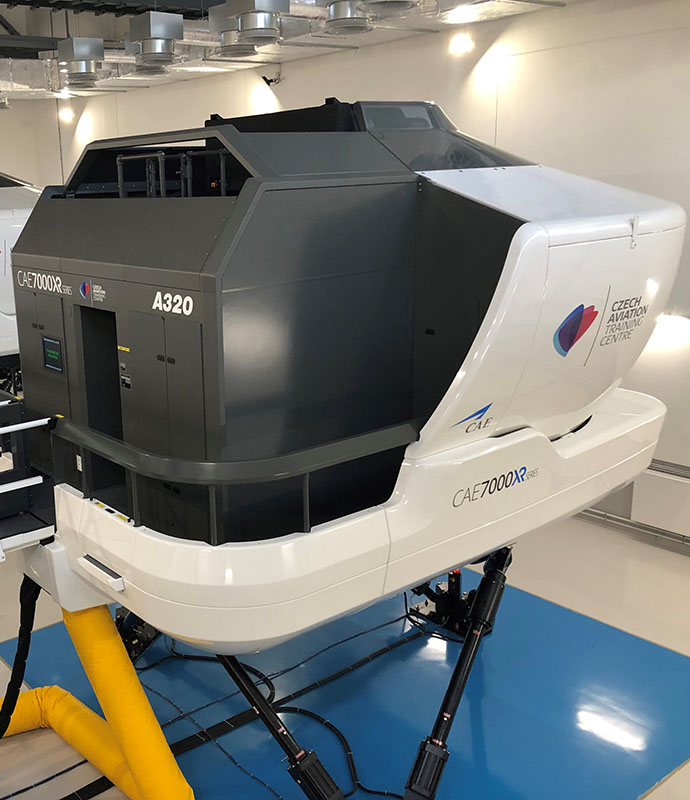 What makes our simulator unique:
A certified, full-motion flight simulator 100% true to real cockpits

A most-realistic flight simulator used for pilot training

The experience includes instructions and orientation from the most experienced pilots in this field

You will get the opportunity to experience VFR and IFR-based flying

We will recommend a flight course to a chosen destination according to your experience and requests

Flight simulation in various conditions (fog, rain, snow...), including the possibility of simulated failure (engine shutdown...)
What flight simulators do we have available?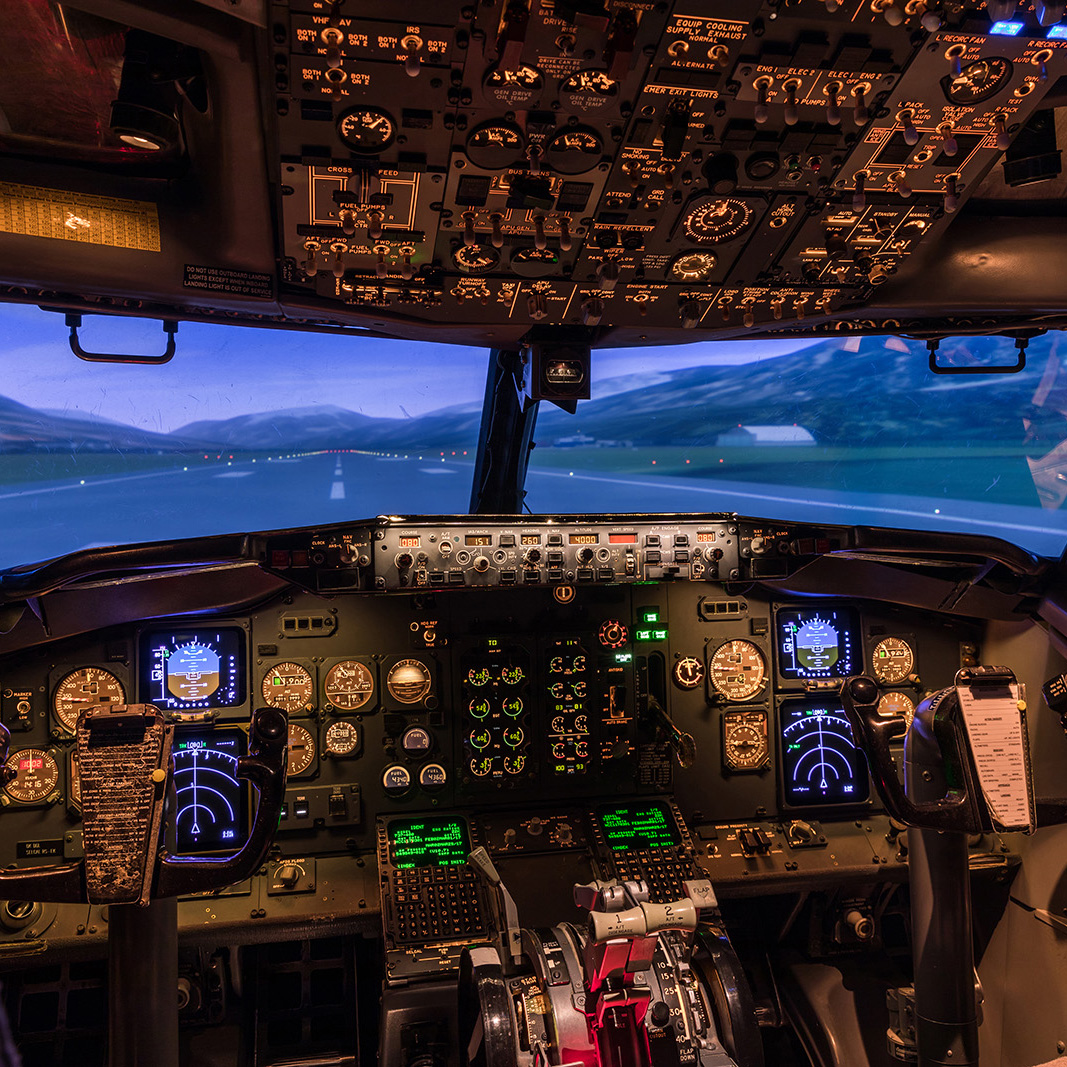 Optional flight duration (min. 60 minutes) including a pre-flight briefing

You can invite up to 2 people to the cockpit

We will issue a gift voucher and a Flight Completion Certificate

An experienced professional pilot

will be available to you for the entire duration of the flight, will set up the simulation with you according to your wishes and will answer all your questions
Please note:
Regardless of the client's wishes, landings at airports not suitable for the actual landing of B737, A320 and ATR42/72 (such as Courchevel in the French Alps or Lukla, Nepal) will not be simulated. This applies to acrobatic manoeuvres or flight accidents as well.

In the case of a simulated accident, the simulation will be interrupted.

The participants will access the non-public part of the airport. It is mandatory to provide proof of ID or passport.

If persons under 10 years of age will participate, the hydraulic motion of the simulator will not be enabled.