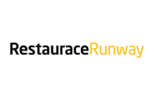 Opening Hours
Mon - Fri: Non-Stop
Sat - Sun: Non-Stop
The Runway Restaurant is a modern self-service restaurant with an aircraft-inspired design. The daily menu features a rich selection of more than ten high-quality Czech and international dishes. We have a children's menu for your little ones and sell AeroSnack refreshments to take on board. The restaurant also offers a wide range of homemade desserts and coffee. The breakfast in the Runway Restaurant is served from 6 to 10 am.
The Runway Restaurant is located in Terminal 1 in both the public area on the 1st floor of the Arrivals Hall and in the transit area. Simply follow the FOOD COURT signs. From April to October, you can have a meal while enjoying a view of the aircraft from the outdoor terrace in the public area."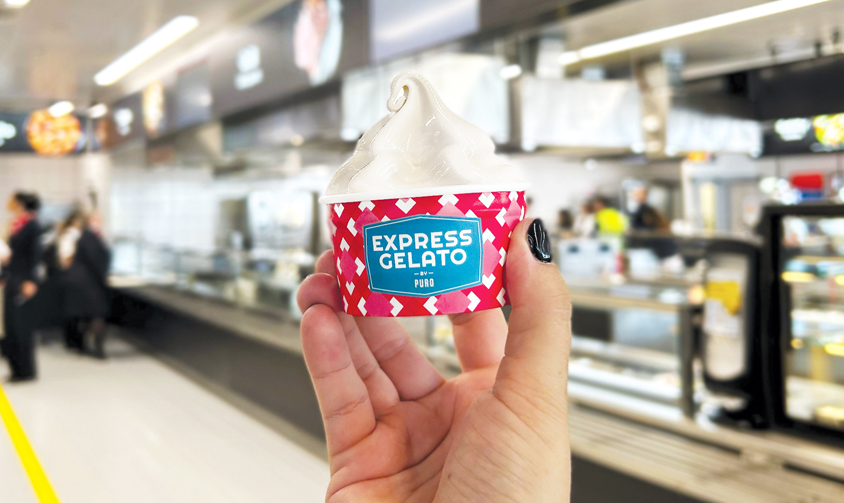 Taste premium ice cream
Now you can also find fruit sorbets or creamy gelato with us.
You can enjoy ice cream in the public and private parts of the restaurant.
Refresh yourself for 60 CZK.
Current Offer

Soups

Salads & Snack

Pasta & Wok
Spanish spaghetti with tomatoes and cream
Chicken steak, baked grenaille with vegetables
Spanish spaghetti with chicken, tomatoes and cream

Main Dishes
Chicken risotto with vegetables, cheese, pickle
Boiled beef, dill sauce with cream, dumplings
Turkey breast /sous vide/, with mushroom sauce, boiled potatoes
Pasta with grilled vegetables, pesto and parmesan
Pasta with grilled vegetables, chicken meat, pesto and parmesan

Vegetable side dishes for all main courses
Vegetables on butter 100g
Vegetables on butter 200g