Get to know the airport from the comfort of your home or make waiting for your flight more enjoyable! We have prepared two airport-themed mobile games for you. They are available for both Android and iOS users. 
AirportPRG
Become a flight dispatcher and experience the development of Prague-Ruzyně International Airport in its earliest years. Enjoy the airport's atmosphere in its key moments from 1937 to 1947. 
The first game, AirportPRG, was released in 2017 on the occasion of the 80th anniversary of the establishment of Prague-Ruzyně Airport. It has over 1 million downloads! See how the airport looked 80 years ago (website only in Czech language).
History comes alive
Travel back to the first half of the 20th century, handle historical aircraft and withstand the pressure of managing air traffic and airport operations. 
a realistic model of Prague-Ruzyně Airport (now Terminal 4), including historical processes 

11 faithful historical aircraft models 
Download the game to your mobile device

| | |
| --- | --- |
| | |
World of Airports
Immerse yourself in the fantastic world of aviation! Build your own airline and expand your network of connections to include new destinations. Modernize airport facilities and improve the handling of aircraft, on both players' and regular routes, arriving at Václav Havel Airport Prague. 
Managing operations at PRG is not easy   
Expand your own fleet from small propeller airplanes to large-capacity jet aircraft and customize their appearance. 
a realistic model of Václav Havel Airport Prague, including its future form (PRG 2035) 

real operations (real airlines with specific types of aircraft)
Download the game to your mobile device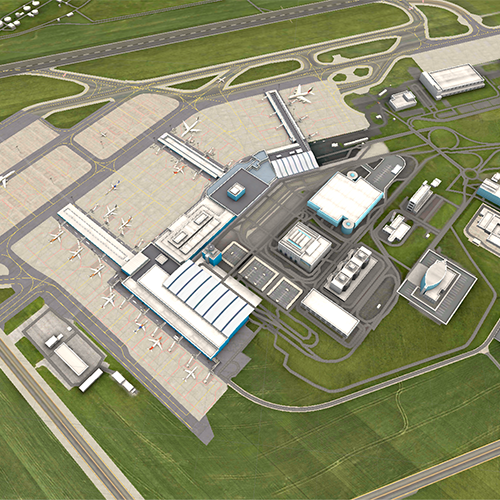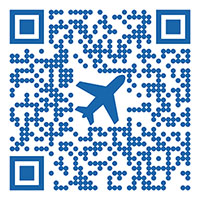 QR code unlocks PRG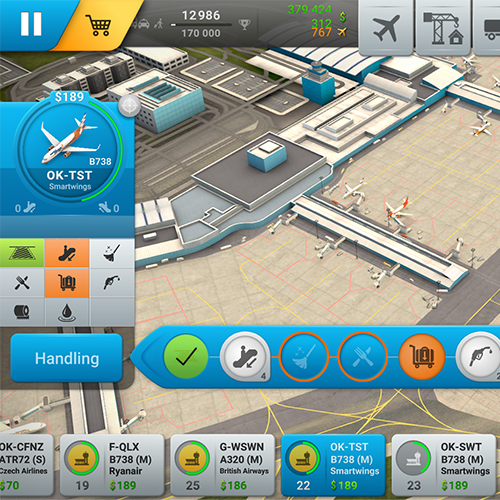 Video from the World of Airports launch event 
Our

services for your convenience journey