Before you head to the airport, please make sure you've checked: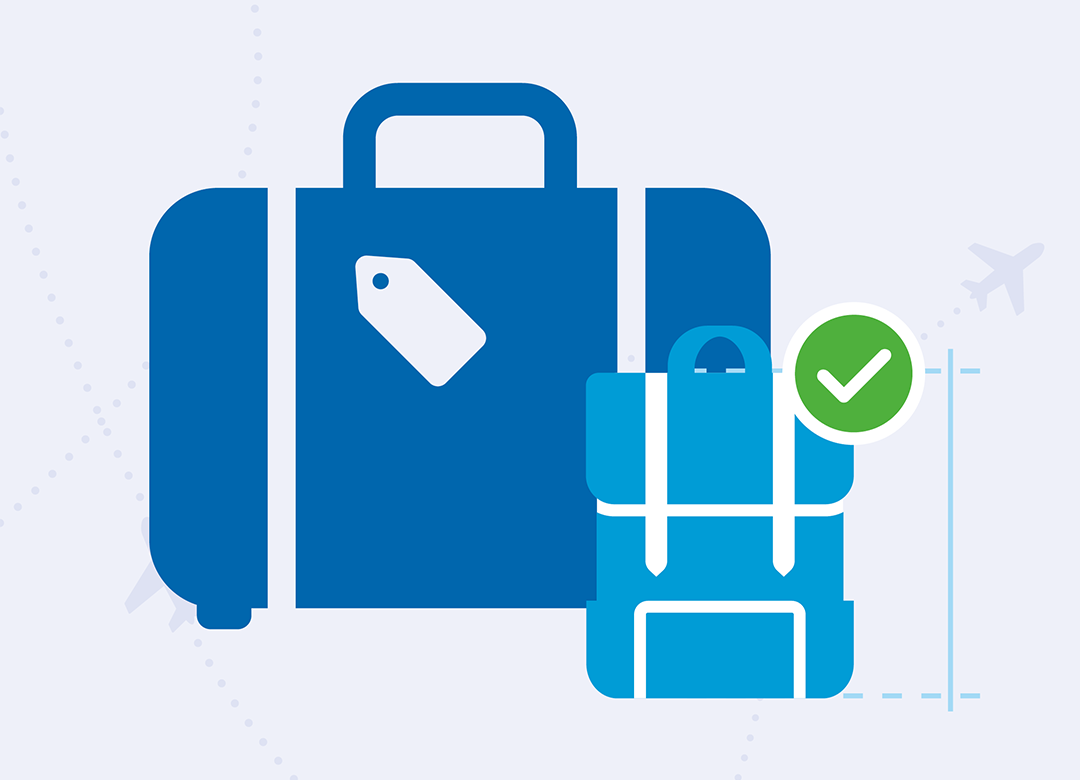 Your Airline's Conditions of Carriage
Review the airline's Conditions of Carriage and information on the number of pieces and dimension of baggage allowed

Check-in online if your carrier supports this service, but still make sure you get to the airport in time

Review the Security Rules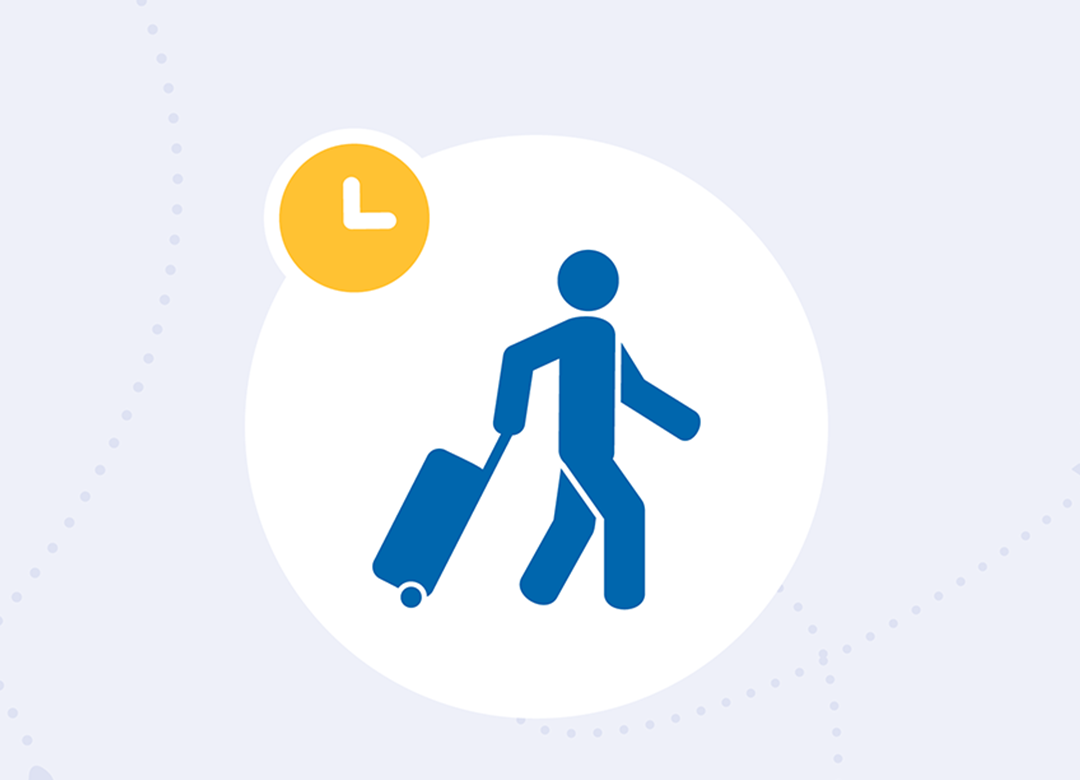 Aircraft Boarding Time
Check the time by which it is necessary to arrive at the gate for aircraft boarding specified in your airline's Conditions of Carriage
Don't forget to activate the flight tracking option (SMS notification) via prg.aero/en/flight-information on the day of your departure to not miss any of your flight status changes.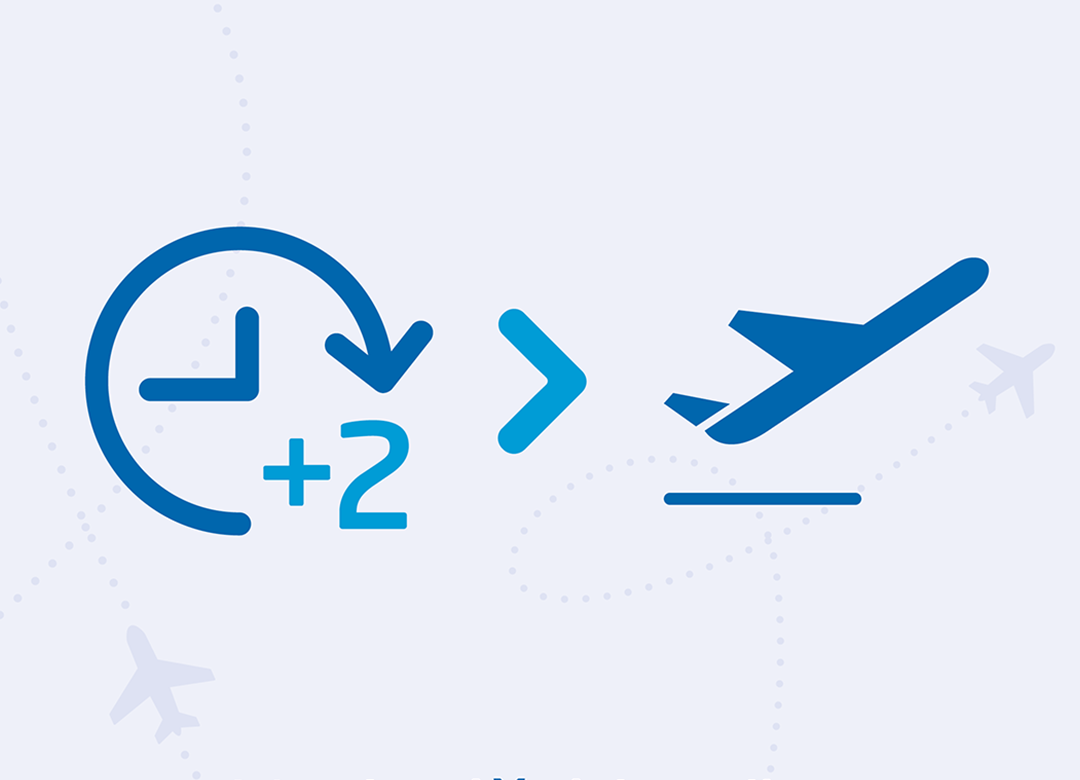 Arrive at the Airport in Good Time
It is recommended at least 2 hours before departure or earlier based on your carrier's instructions
Factor in the current Prague traffic conditions and restrictions, which may cause delays, and allow enough time for your journey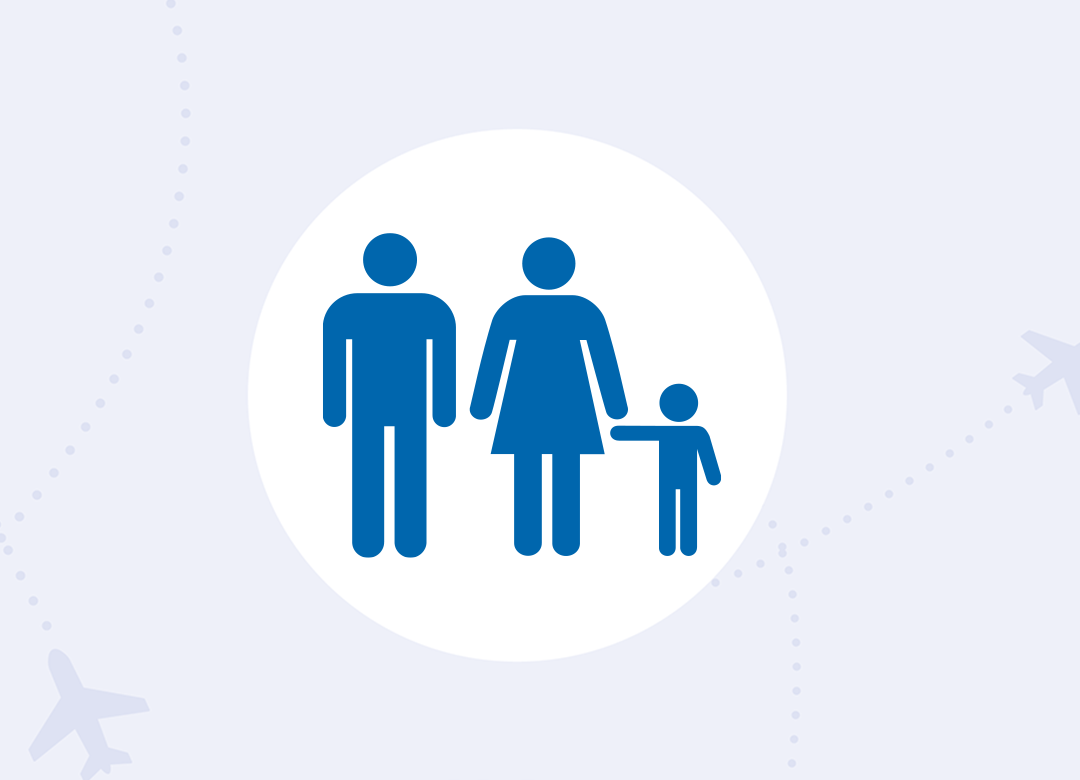 Travelling with Children
If travelling with children, you can try many entertainment or relaxation options which we have available for you at the airport. Learn more here.
The Right Way to Pack Your Bags: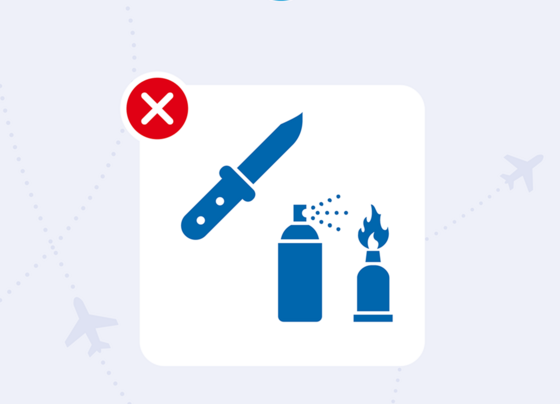 There are no prohibited items, e.g., knives or flammables and combustible substances, in the baggage.
After the Arrival at the Airport: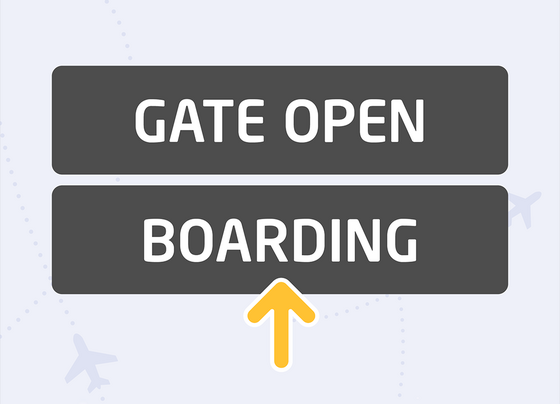 After security or passport control, check the flight status on information screens and if "GATE OPEN" or "BOARDING" is displayed, go straight to the gate.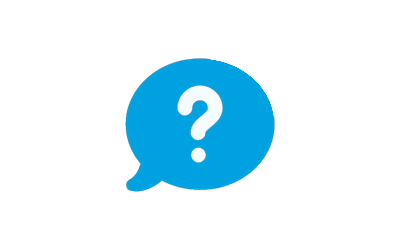 My flight is delayed, cancelled – the airline or the ticketing agent
There was an issue at security screening – the respective airport
I lost my ID – the Police
I left something aboard the aircraft – the airline
I lost something at the airport – the respective airport
I have been waiting for my baggage for a long time, my baggage got damaged or lost in transport – the airline baggage claim counter